Vancouver Fog Fingerless Gloves
Warm and cozy gloves for a chilly foggy January.
January 31
st
, 2009, 1:12 am
Tags:
fingerless
gloves
knitting
vancouver fog
Vancouver had an unusually foggy January (see my friend's blog
Astroknits
for a great picture of the fog). Inspired by the chilly damp weather, I decided to knit up some fingerless gloves. I started with the
Evangeline
pattern, but I found that with the yarn I wanted to use (Berroco Ultra Alpaca) that the gauge was off and the cables didn't look as good as I'd hoped. I designed the following pattern myself, designed to fit my rather narrow hands. I think the gloves turned out rather well!
Vancouver Fog Pattern
Note: I learned two things during this project:
#1) Knitting small circular objects with cables on metal needles is a bad idea - too slippery! Use bamboo instead.
#2) Taking pictures of your own arms with a manual focus lens is tricky, but doable =0)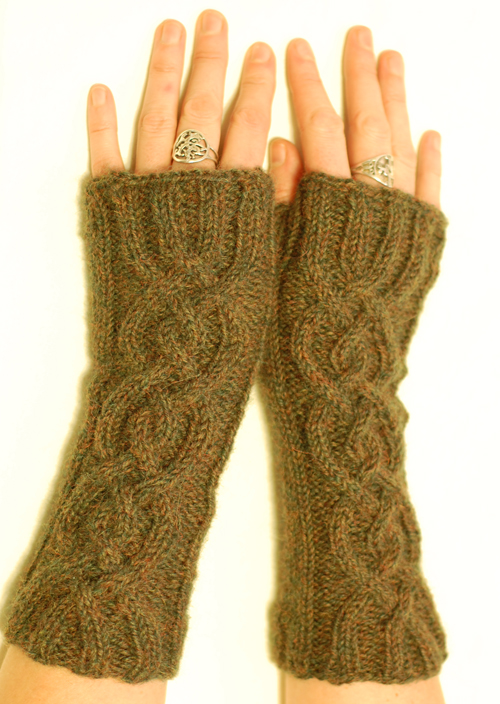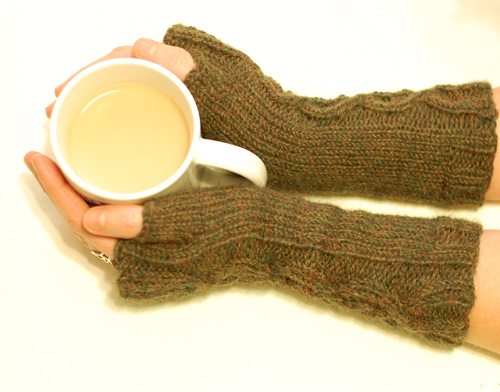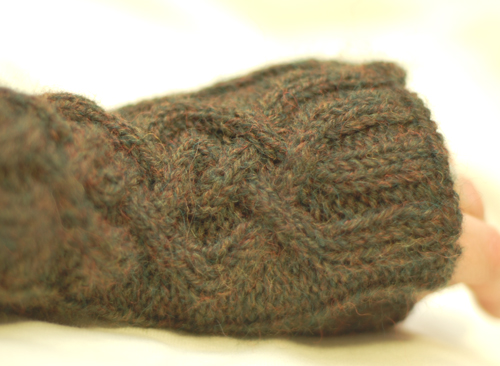 Leave a Comment